Chiropractor Lehi for Every Need
Experience Health and Healing at Pinnacle Chiropractic
Dr. Paul Baird is the chiropractor in Lehi that is passionate about helping you enhance your life through great health. Pinnacle Chiropractic focuses on addressing your entire body's healing so you not only get well, but stay well. No matter the age or health history, we welcome everyone to experience how our care can truly help you change your life.
Building a Healthier Community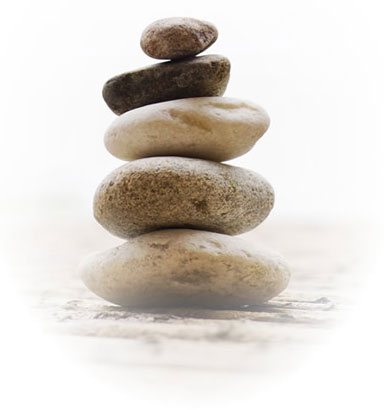 "With a goal to help build a stronger Lehi community, you have my word that I'll do what I can so that you can discover your best health. I don't know exactly how or to what extent, but I know that your life will be better by seeking care at our office," says Dr. Paul Baird.
The Precise Care You Want
We set ourselves apart by offering a variety of services to help address your whole body's healing and wellness. Regardless of your needs, we'll combine care in a way to help promote your greatest life.
Subluxation Station. Learn exactly where nerve interference is so we can remove it.
Chiropractic Care. Heal naturally as we align your spine through gentle care.
Spinal Rehabilitation. Build core strength so your muscles help you heal faster.
Spinal Decompression. Heal from low back or disc injuries through this therapy.
Let's team together and help you change your life. Contact us today and let's begin to unveil your brightest future!
Chiropractor Lehi, UT | (801) 766-4741